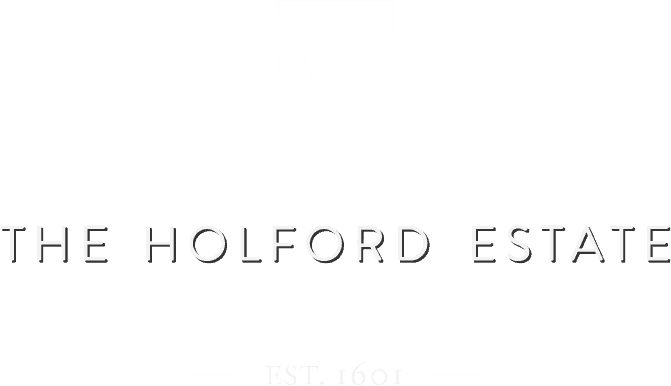 MEET THE HOLFORD ESTATE TEAM
The Holford Estate Wedding Team is Frances, Jacky and Hannah.  
Have a read through our testimonials to see that love goes into everything Wedding ceremony and event at The Holford Estate
As the owner of the Holford Estate, Frances has spent over 30 years passionately restoring historic Holford to what you see today, a fabulous Wedding and Event Venue.
Frances had a long standing career in the Fashion world starting with a small boutique company called SNOB. Then on to becoming a Buyer for retailing giants Top shop and Miss Selfridge. Then moving from London to Manchester and working alongside her Husband for many years designing and selling all things Denim.
Frances has a love for horses and British Dressage in particular.  Breeding, producing and training to Grand Prix she is very proud that The Holford Estate has been a centre of excellence in the growth of this beautiful sport. Lastly, Frances can mostly be seen with her doggie best friend and supermodel, Claudia the German Shepherd.
Jacky is Frances's sister and runs the administration and accounts for the Estate. Coming from a long career in graphic design she is another creative soul in the team. Having run her own company for many years it is her business acumen and efficiency that is drawn on most today.
HANNAH is the wedding guru of Holford! Planning, styling and executing to perfection. Loved by our suppliers she works tirelessly to achieve the perfect Wedding day for our couples.
Hannah firstly arrived at Holford at the tender age of 2 with her mum Mandy (who also works at Holford helping out on a part time basis). At 17 Hannah returned to train her horse in dressage. She was also thrown in to working at our gastro pub and mastered the art of working side by side with expressive chefs, excelling at the front of house service. While working in catering she also led service for our outside food company. Hannah is very creative and loves a challenge both in the production of weddings but also with Wiki and Gloria her two lovely young horses.
This passionate female run team is underpinned by an amazingly talented support network of individuals, that make Holford what you see today.
Treasured memories of real weddings can be seen on our social media sites